PIONEER PRESCHOOL DIRECTOR
At Pioneer Preschool we love what we do and it would be our privilege to teach your child.
Pioneer Preschool has operated under the directorship of Geri K. Allcorn since 1981.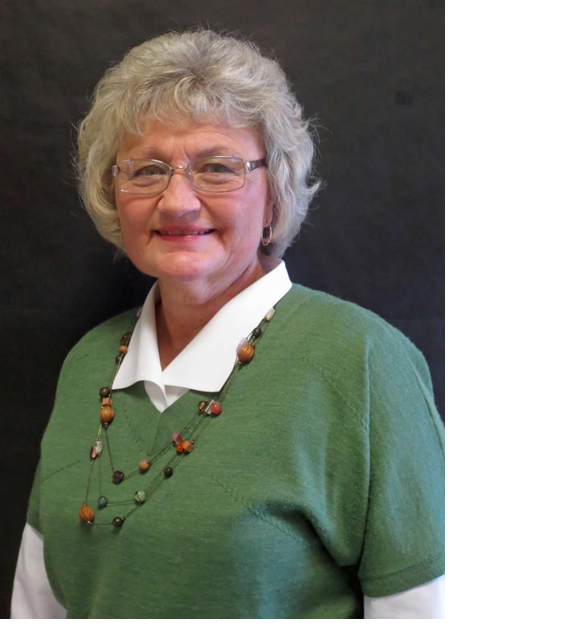 Both parents and students love Pioneer Preschool.
I can not praise Pioneer Preschool enough, our whole family absolutely loves it! We have sent all 3 kids to this wonderful home away from home! ALL the teachers and staff are simply amazing! They all have such great communication and really take pride in how they teach and interact with the children. Pioneer Preschool has the best learning opportunities for kids of all ages to enjoy and experience. We feel so lucky to have found such a wonderful place!
Pioneer Preschool is the best! The director has been running the school since the eighties and is wonderful. She, the teachers, and the staff are all professional, very experienced, and caring. They all know the kids by name, and most of them have at least 10+ years of experience at the school. The teachers are obviously happy doing their jobs, since turnover is so slight. And we parents and kids benefit from having such experienced educators involved with our kids...
Pioneer Preschool Overland Park, KS
To visit or enroll call (913) 338-4282 or stop by. Pioneer Preschool, LLC is located at 11100 College Blvd. Overland Park, Kansas.