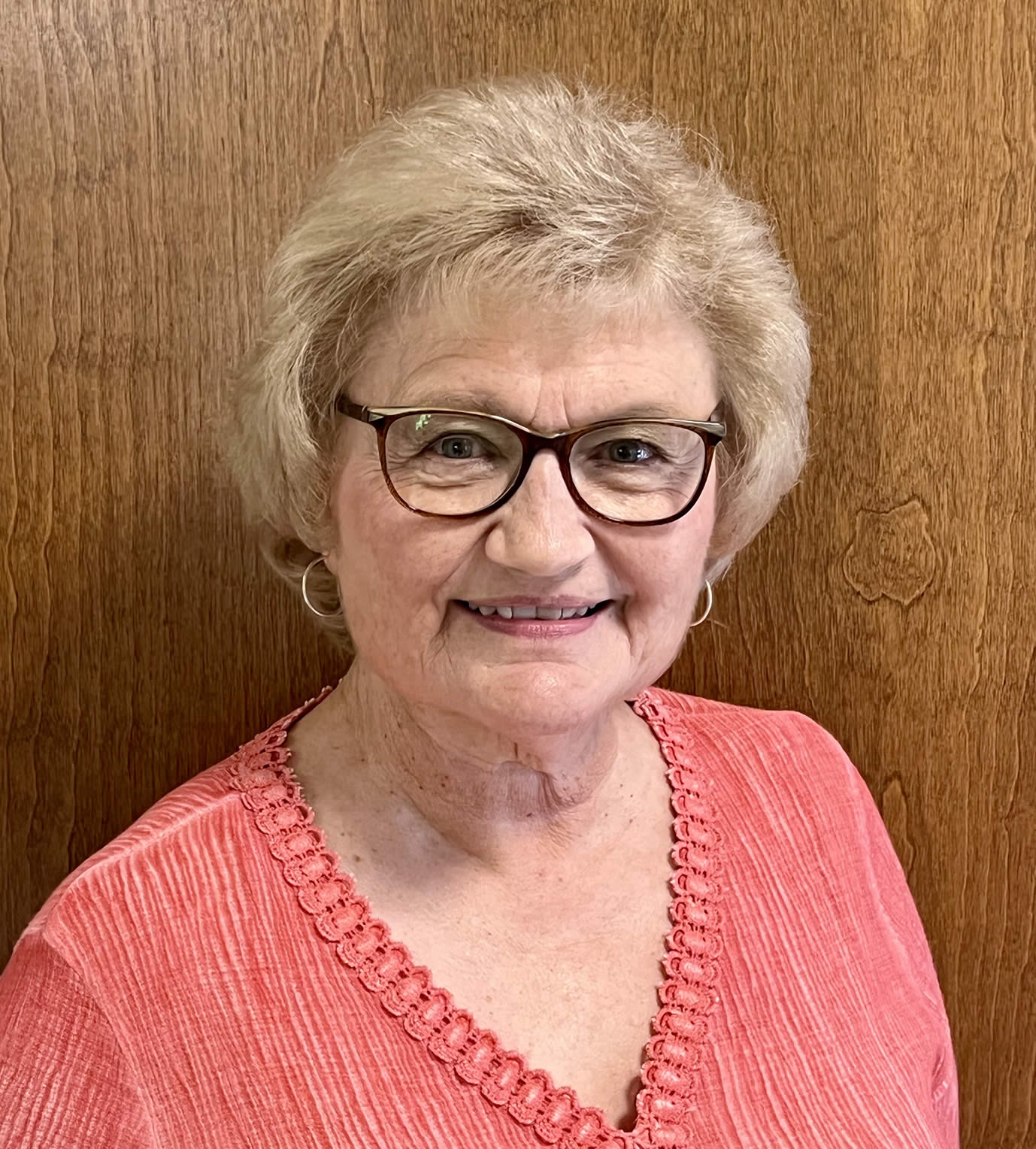 I started as owner/director of Pioneer Preschool in 1981 at our original location at 93rd and Quivira with the hope of preparing local 3 to 6 year old children for kindergarten. We moved to Grace Covenant in September of 1992. We have grown from 2 classes to 16 over the past 41 years. It has been such a joy watching our school and our staff grow into the accomplished and successful preschool we are today. I feel a great sense of accomplishment and pride when one of our previous students comes in to enroll their own child at Pioneer Preschool.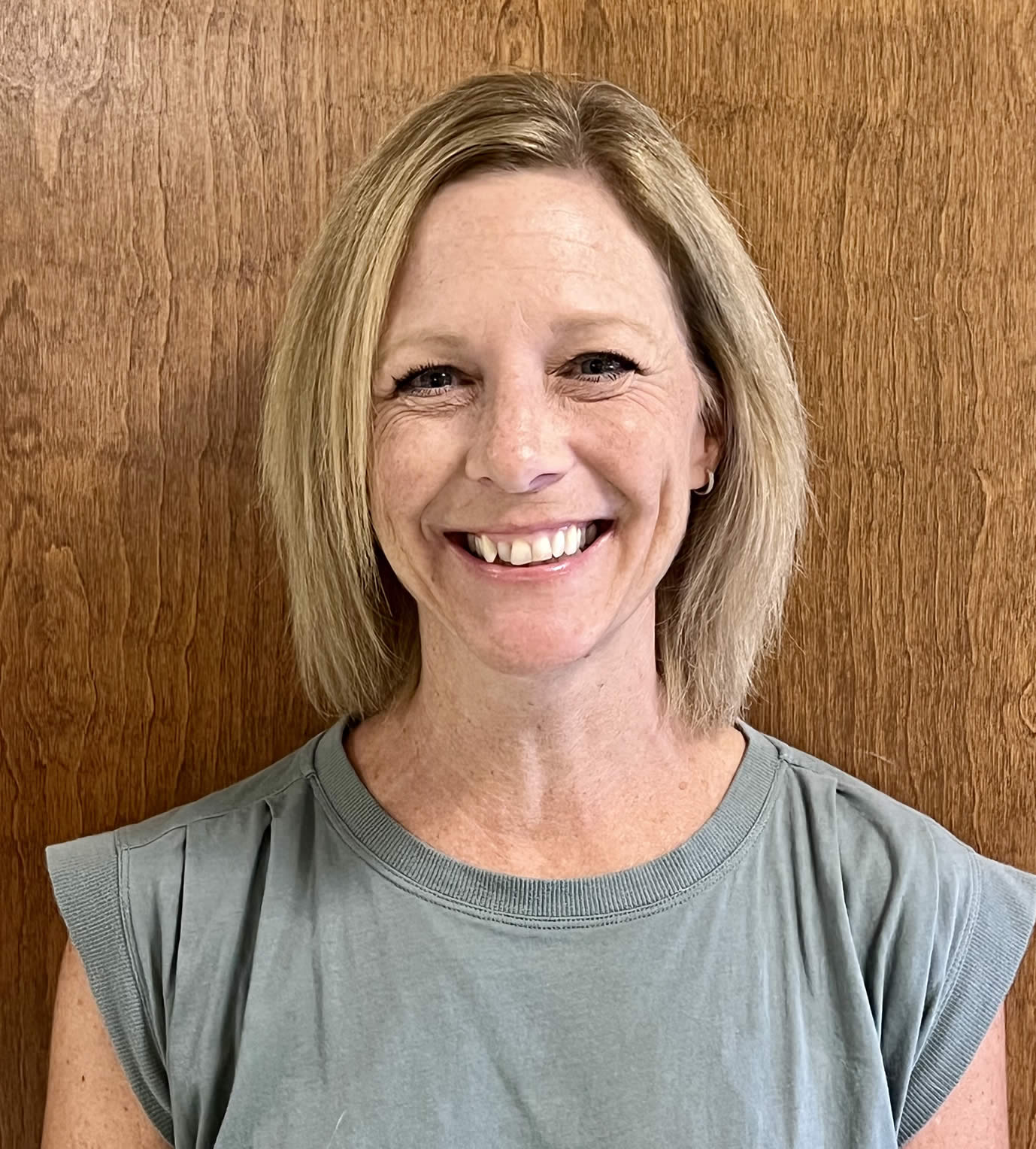 I have a degree in Family Studies and Human Service from Kansas State University. I have been teaching at Pioneer Preschool since 2013. I decided to join the staff after my two children attended Pioneer and I fell in love with the school and the staff. I currently teach a three year old class and several extended day sessions.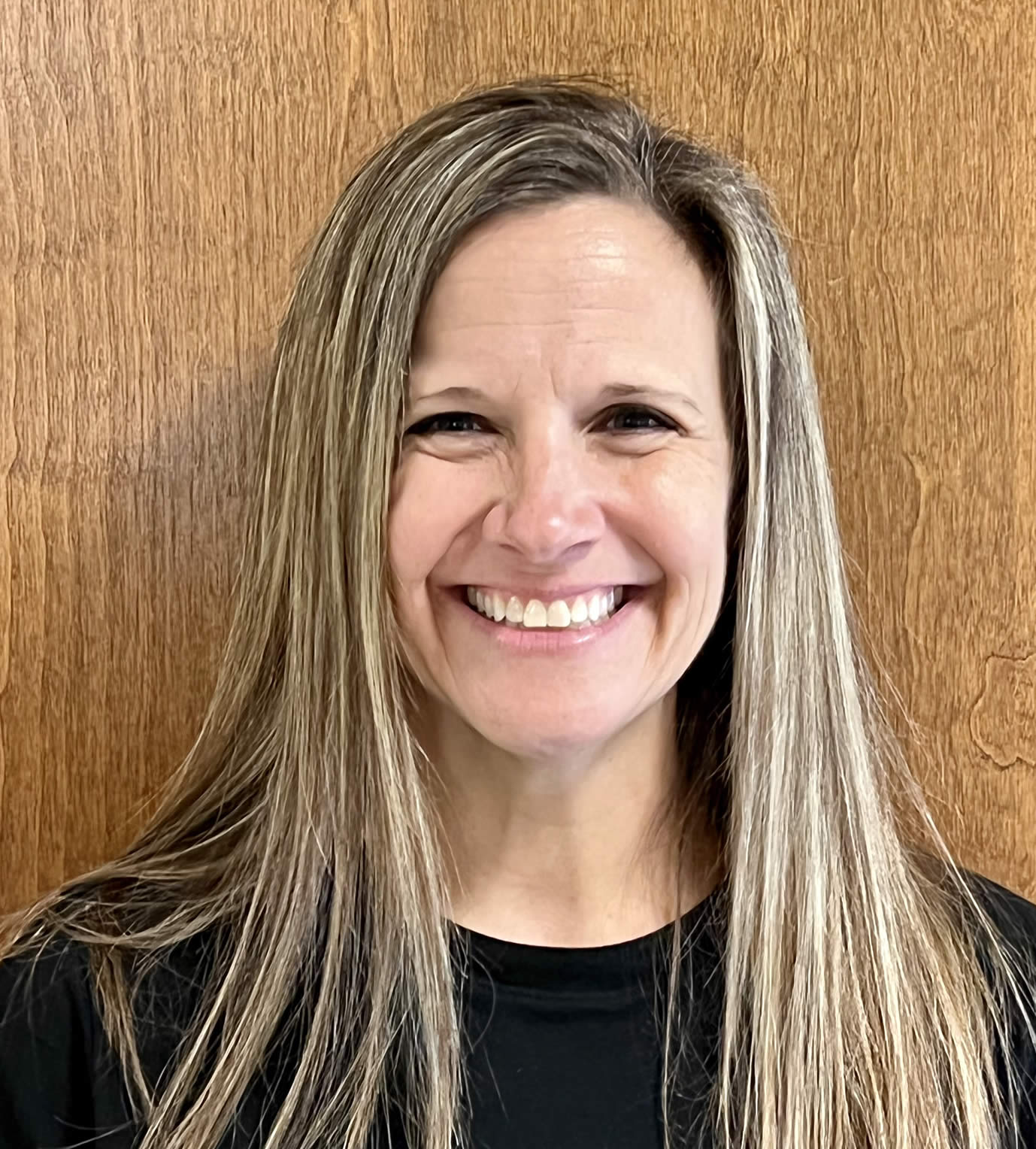 Transitional Kindergarten Assistan
I started here at PPS in 2017, although my love for this school began when both of my kiddos attended. What a joy it is to work at a place that holds a special place in your heart! I have a BS degree from Kansas State University.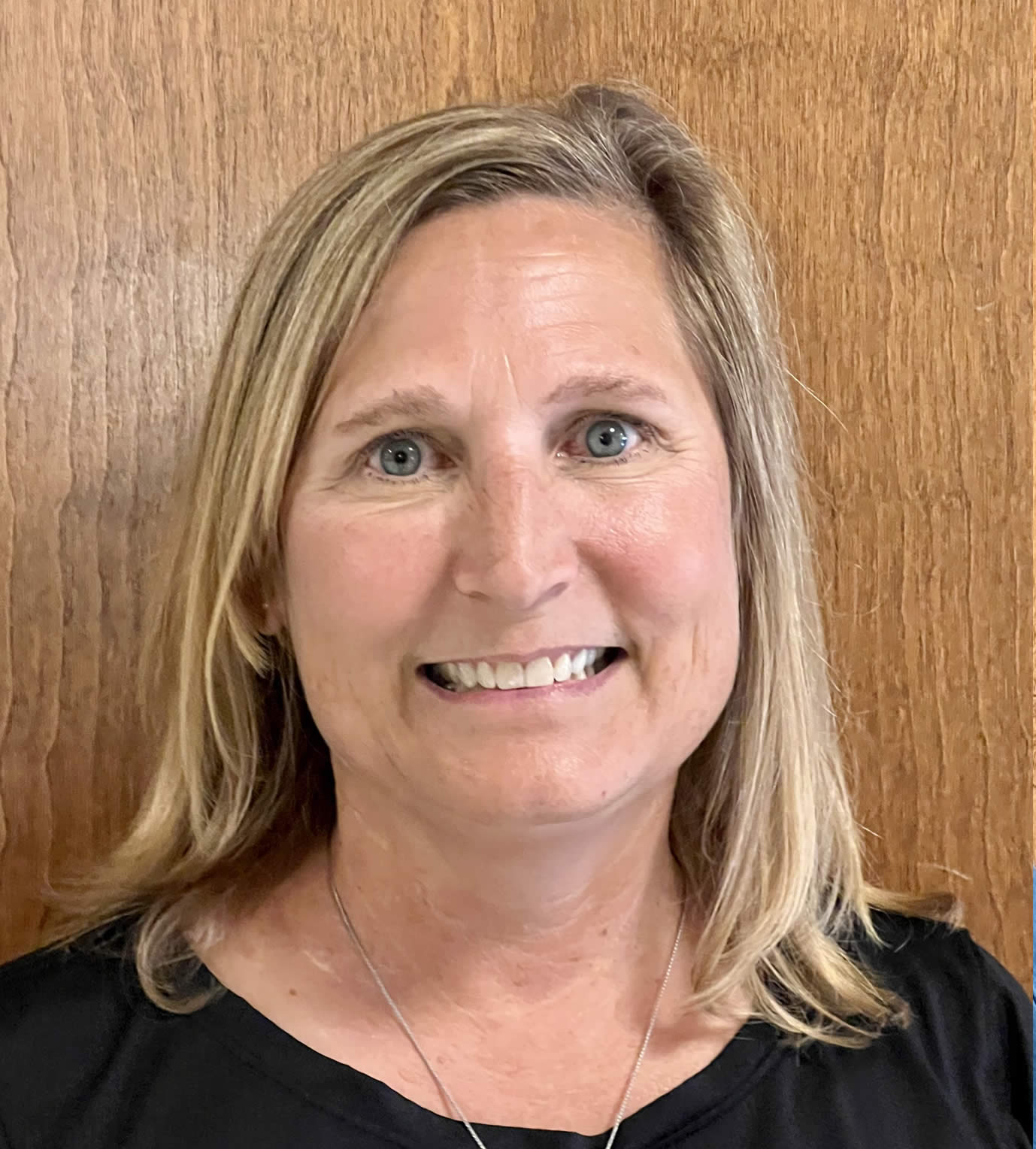 4 year old Teacher, 3 year old Teacher
I am so thankful to have been given the opportunity to work at Pioneer Preschool as an assistant in 2016. My daughter had attended as a 3 and 4 year old and I knew it would be a wonderful place to work. I have been a teacher of 4 year old children since 2018. Spending time with the children, encouraging and getting to know each of them is my favorite part of the job. I have a Bachelor of Science degree from North Dakota State University.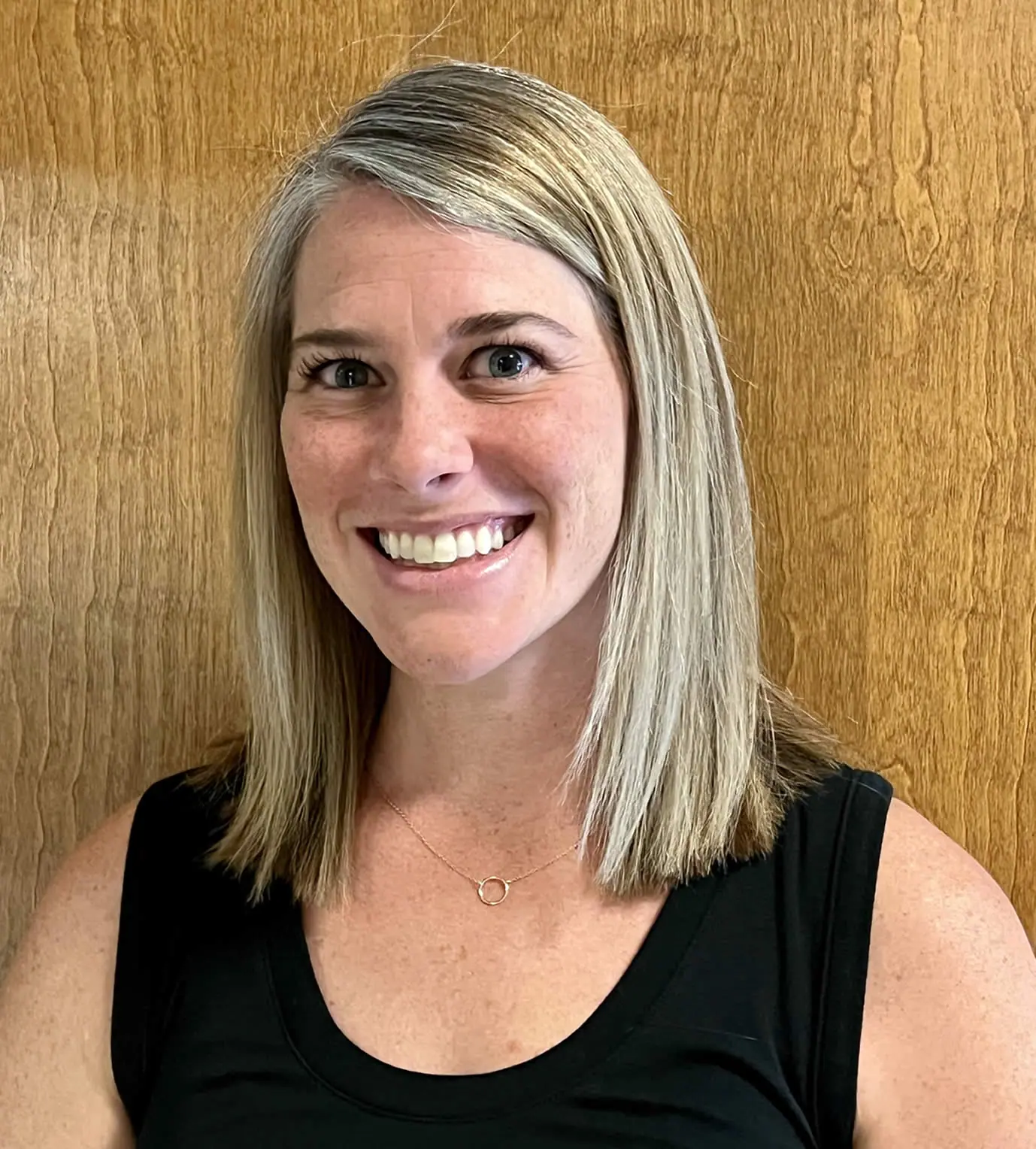 Transitional Kindergarten Teacher
Hello! I am Kate Kanli, the newest member of the Pioneer Preschool family. I will be teaching TK in the Frog Room. I am a graduate of the University of Kansas City with a B.A. in Elementary Education and a M.A. in Curriculum and Instruction. I began my teaching journey in 2010 and have since gained valuable experience in and out of the classroom. I am blessed with a wonderful husband, Can, and three amazing children: Aurora (7), Nolan (6), and Mira (3). Aurora and Nolan are graduates of Pioneer Preschool and Mira is currently enrolled and loving it! I am excited to embark on this new journey and look forward to instilling a love of learning in our Pioneer Scholars.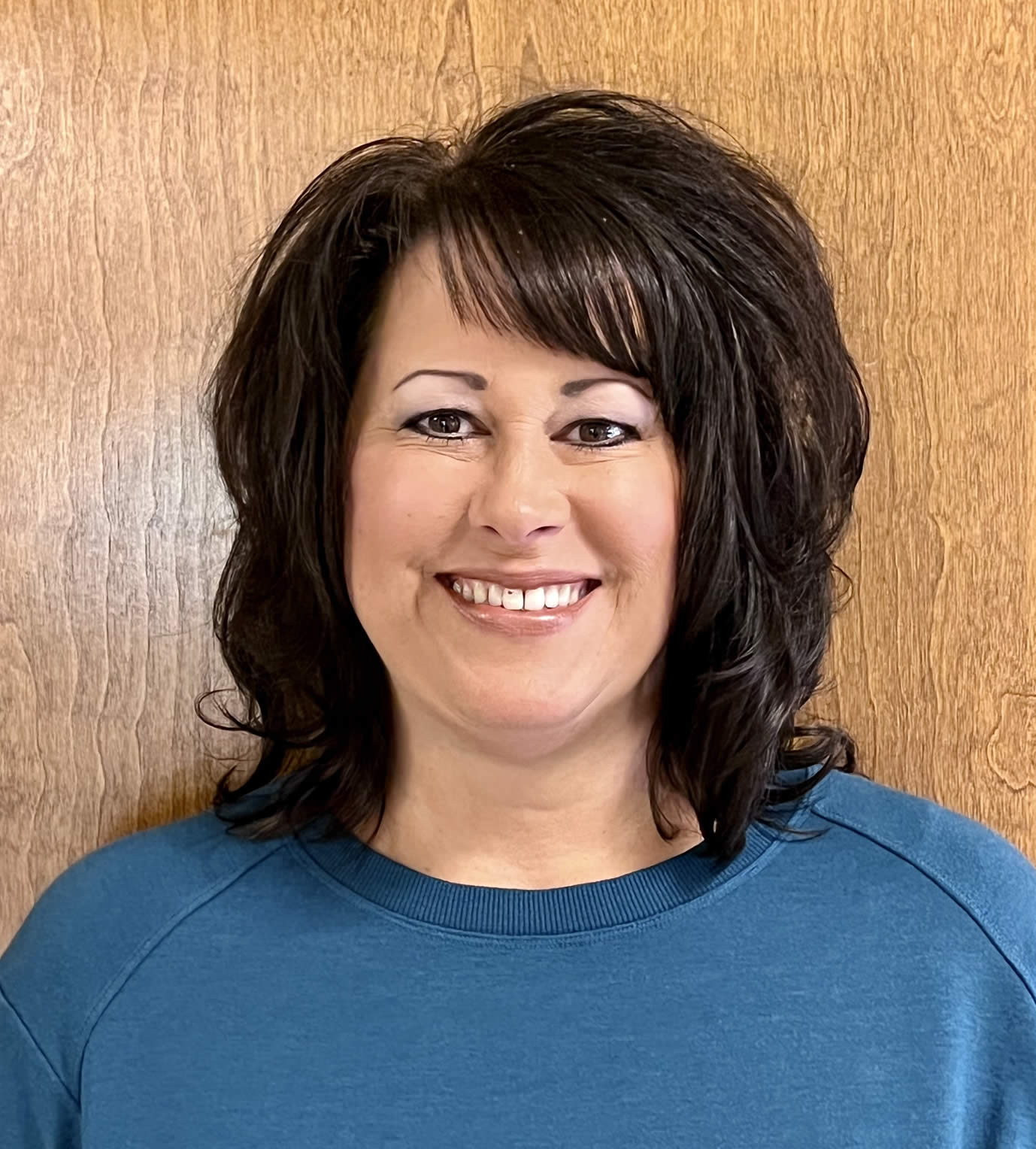 I have been a teacher at Pioneer Preschool since 2013. I have had the opportunity to teach both 3 and 4 year olds, as well as extended day classes since I have been here. Both of my sons, attended Pioneer and are excited that I am now a teacher here. My experience in child care education includes 2 1/2 years before coming to Pioneer Preschool.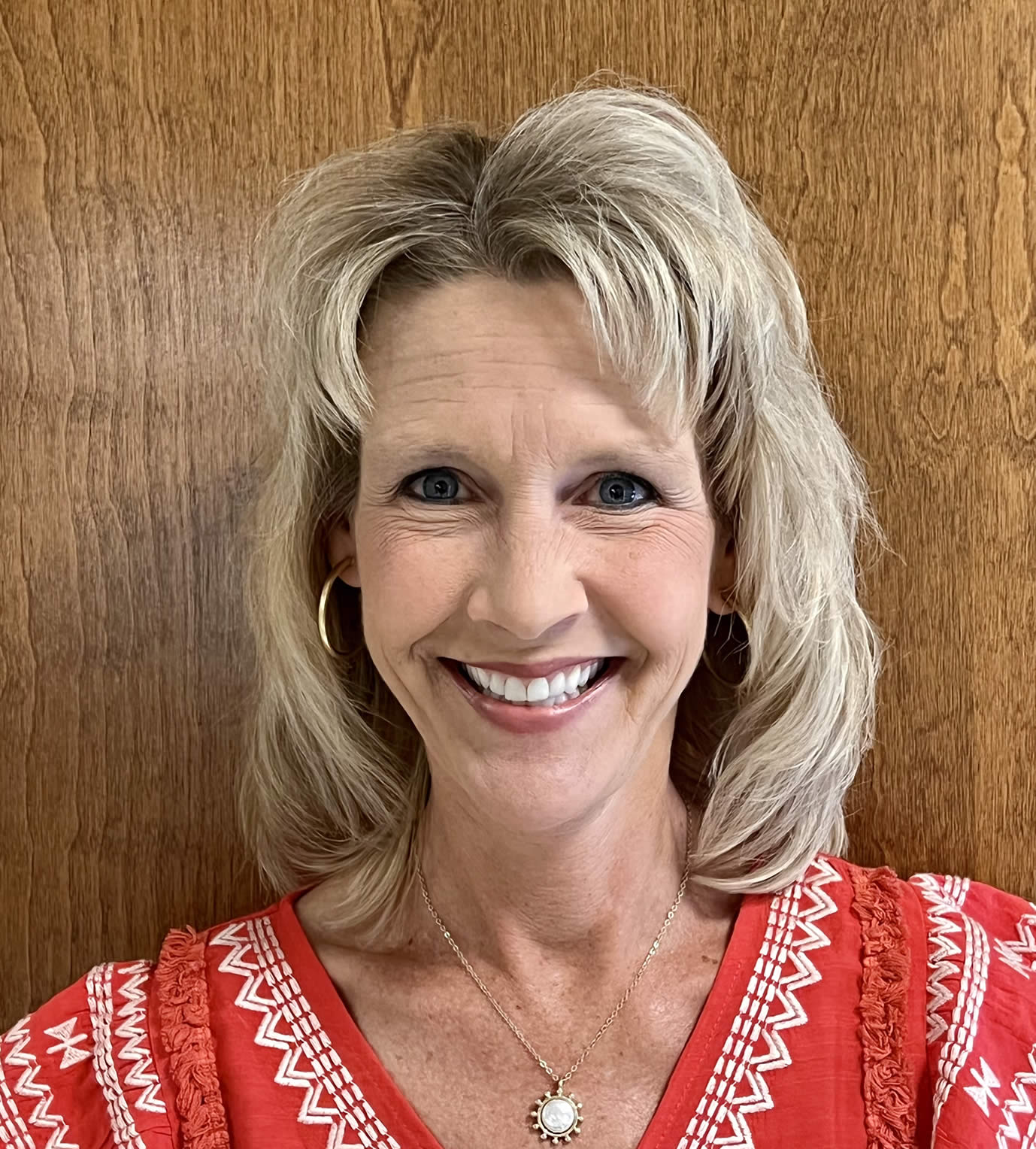 Jackie Broomfield / Ms. Jackie
I love helping young children learn new things and gain confidence as they experience life. I have been teaching in the 3 year old class at Pioneer Preschool since 2013 and feel blessed to be a part of so many children's lives in the place where my own children first learned to love school. I have a Bachelor's of Science Degree from the University of Nebraska.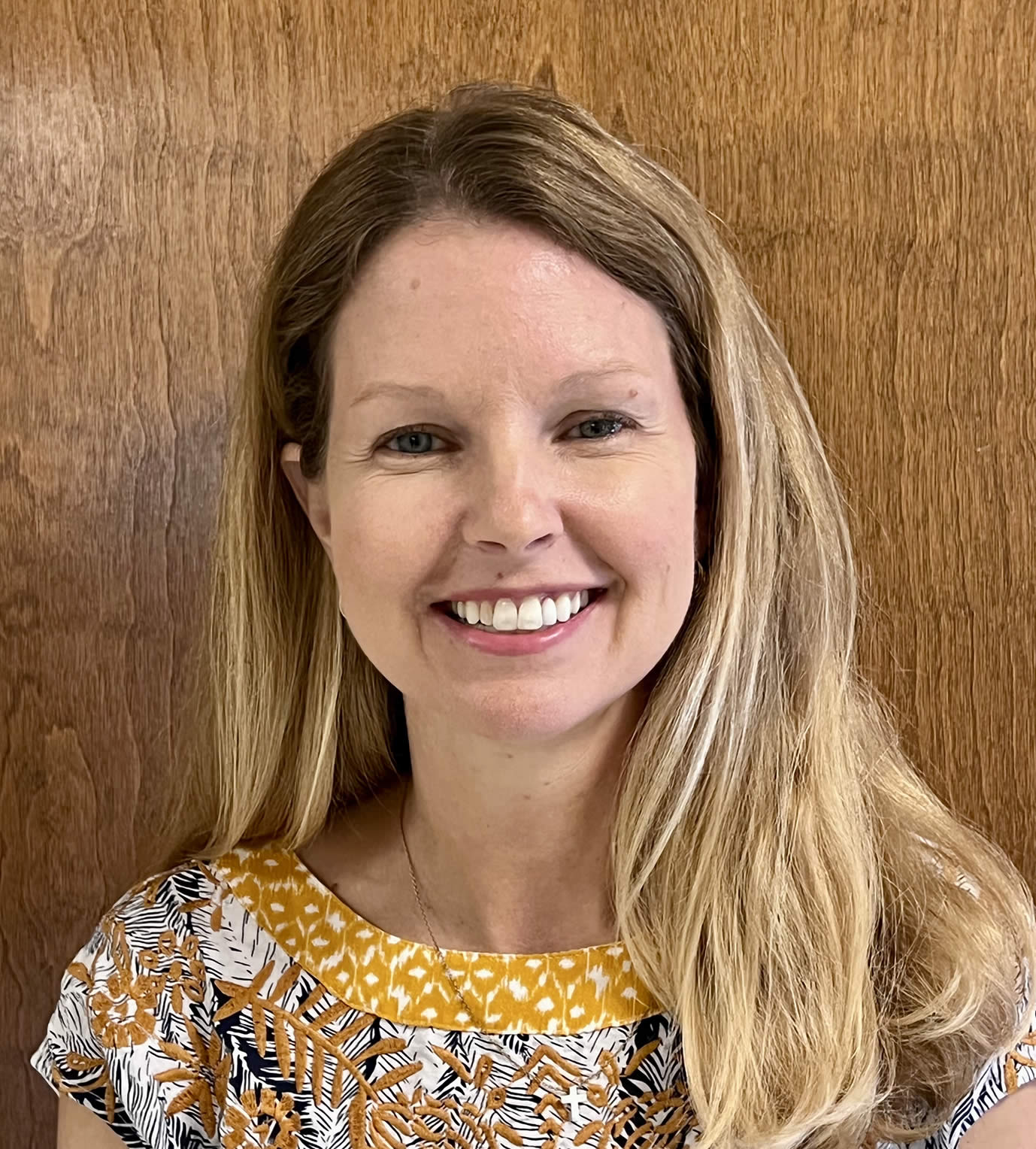 3 Year Old Teacher, Extended Day Teacher, Class Room Assistant
I feel so grateful to be a member of the Pioneer Staff. All four of our children attended Pioneer Preschool and during those years I remember thinking how much fun it would be to work here some day. What a dream come true it is to be part of such an encouraging learning environment. My favorite part about this job is seeing the wonder in the student's faces and their smiles as they learn and grow. I have a Bachelor of Science degree from The University of Kansas and experience working in early childhood education.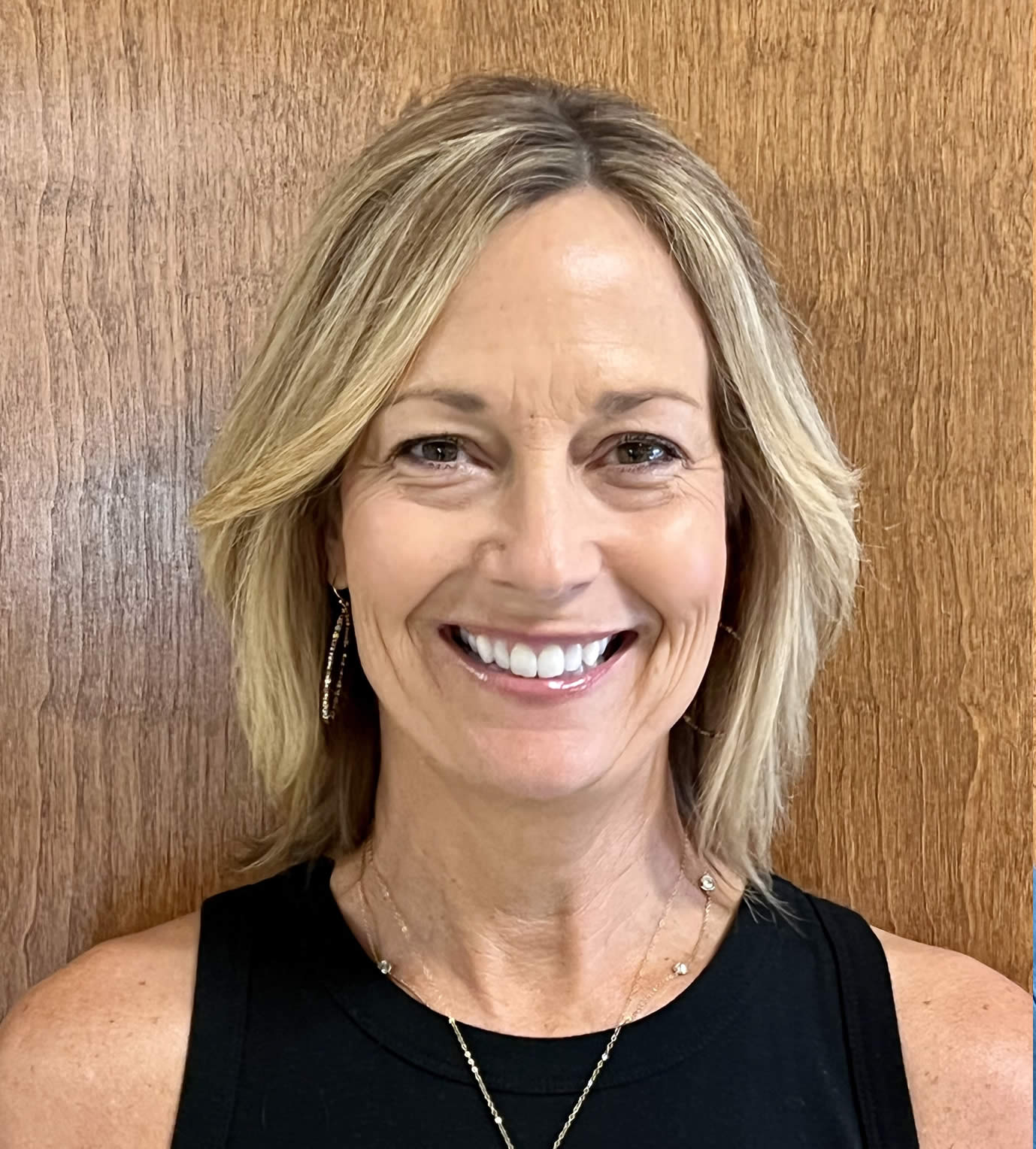 I started working at Pioneer Preschool in 2007. I feel so lucky to be able to work with such an amazing and dedicated group of teachers. I have a son and daughter who were both students at Pioneer. I currently have two roles at preschool; I teach a 3 year old class and I assist in the Transitional Kindergarten room.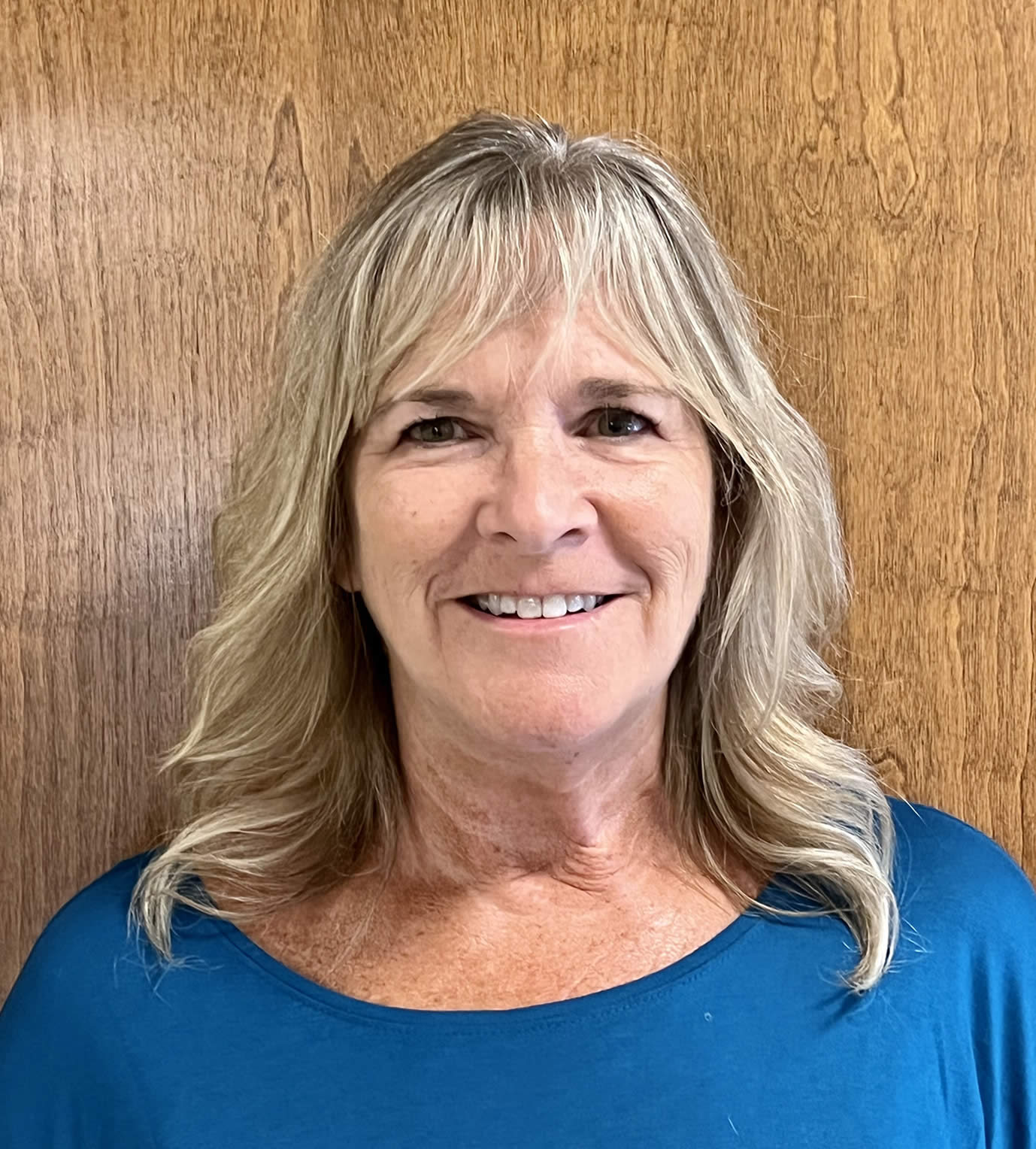 Extended Day Teacher, Teacher's Assistant
Cheri Hassenstab / Ms. Cheri
After my daughter attended preschool here, I knew I wanted to be part of the staff. I have been with Pioneer Preschool since 2003. I join the rest of the teachers in striving to give your child the best possible preschool experience.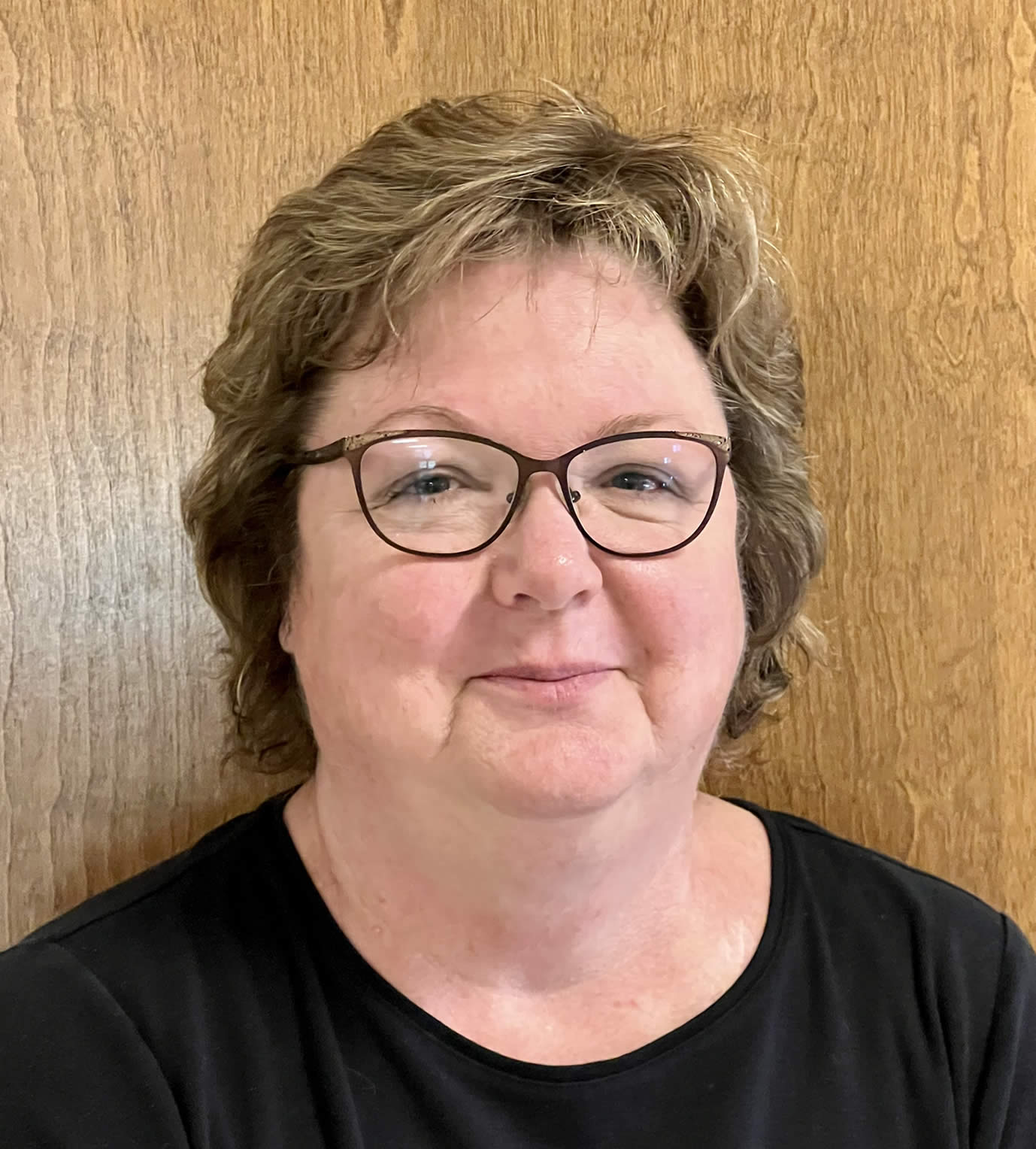 Paula Hawkins / Mrs. Hawkins
I have been a teacher at Pioneer Preschool since joining in 2000 and have taught in the early childhood field since 1985. I have the pleasure of teaching both 3 and 4 year old classes at Pioneer. I have a Bachelor's Degree in Early Childhood Education from Pittsburg State University. Pre-school aged kids are such a joy to teach as they are so curious and eager to learn about their world.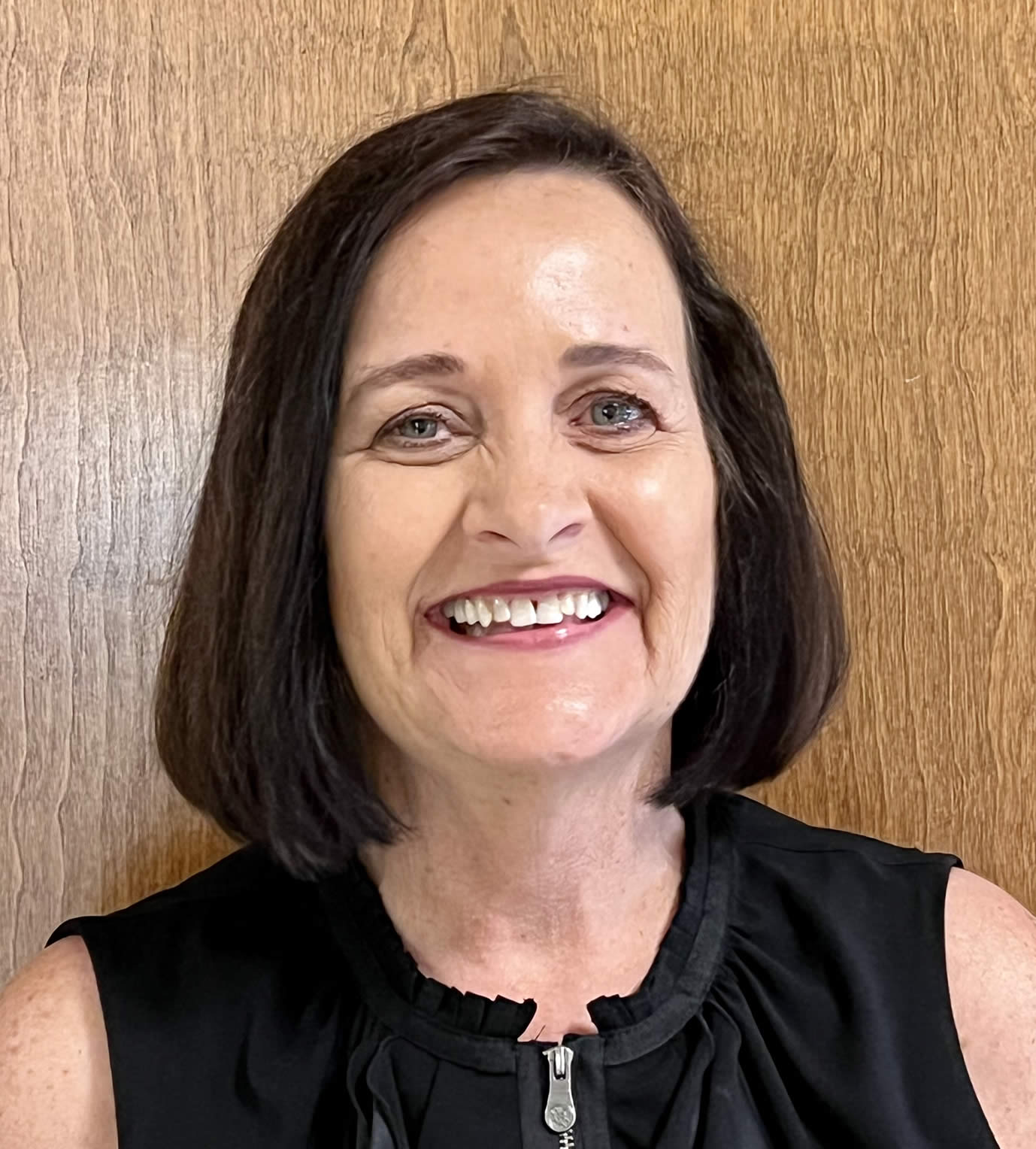 Extended Day Teacher, Teacher Assistant
Throughout my 26 years at Pioneer Preschool, I have held many different positions including Transitional Kindergarten assistant, Extended Day Teacher and 3 year old teacher. Currently, I teach several 4 year old classes. I attended Pittsburg State University and am nationally accredited in Child Development. Both of my children attended Pioneer Preschool, and after seeing what a wonderful nurturing experience they had, I joined their staff.